Shipping and Packaging Products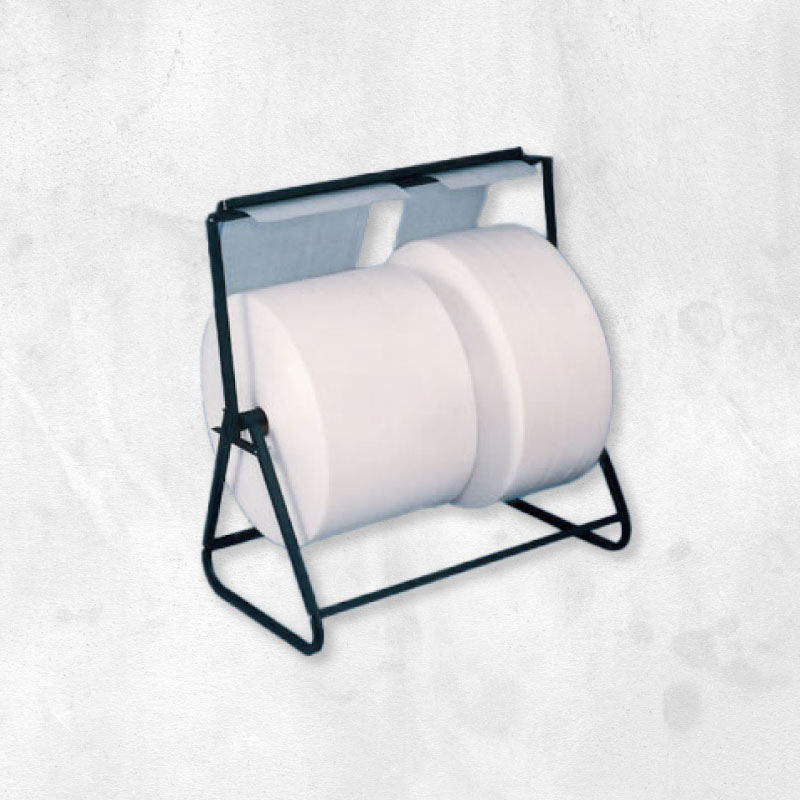 Ship Efficiently
Shipping & Packaging Products
The right shipping and packaging accessories can speed distribution and ensure the greatest productivity in the working environment. Our roll and carton stands keep your materials organized and clean. We also offer additional features like cutoff knives for ease of use. C R Industries also provides you with Poly Bag dispensers to make packaging a breeze.
Save Time and Handling Of Packaging Materials
Easy-to-use, Virtually No Maintenance
Durable Design and Construction
Shipped Knocked-Down and Very Easy to Assemble
In-Stock For Immediate Shipment
Protective Powder Coated Finish
Contact Us
CRI Packaging Products
Dispenses Rolled Materials
Cut Off Materials Evenly With Ease and Without Waste
Easy-to-load and Operate
Single or Multiple Roll Dispensing On One Stand
Available In Multiple Sizes
Custom Sizes Available
Stop Bracket Sold Separately
Cutoff Knife Optional
Spring Loaded Hold Downs
ASSEMBLES EASILY
Multiple Flat Carton Sizes Easily Organized In One Compact Spot
Compact – Occupies Only 5.5 sq. ft. Of Floor Space
Steel Dividers Are Adjustable
Assembly Hardware and Leveling Bolts Are Included
45″ Long X 18″ Wide X 25″ High (2″ or 3″ Higher with Casters)
Optional Casters and Extra Dividers Can Be Purchased Separately
Constructed Of Steel With A Powder Coat Finish.
The Basic Dispenser Holds Up To 13" Diameter Rolls x 12" Long.
The Adjustable Dispenser Holds Up To 13" Diameter x 18" Long Rolls With 1" Increments Of Adjustment.
Both Models Can Be Desktop Or Wall Mounted.