POP Manufacturing & Assembly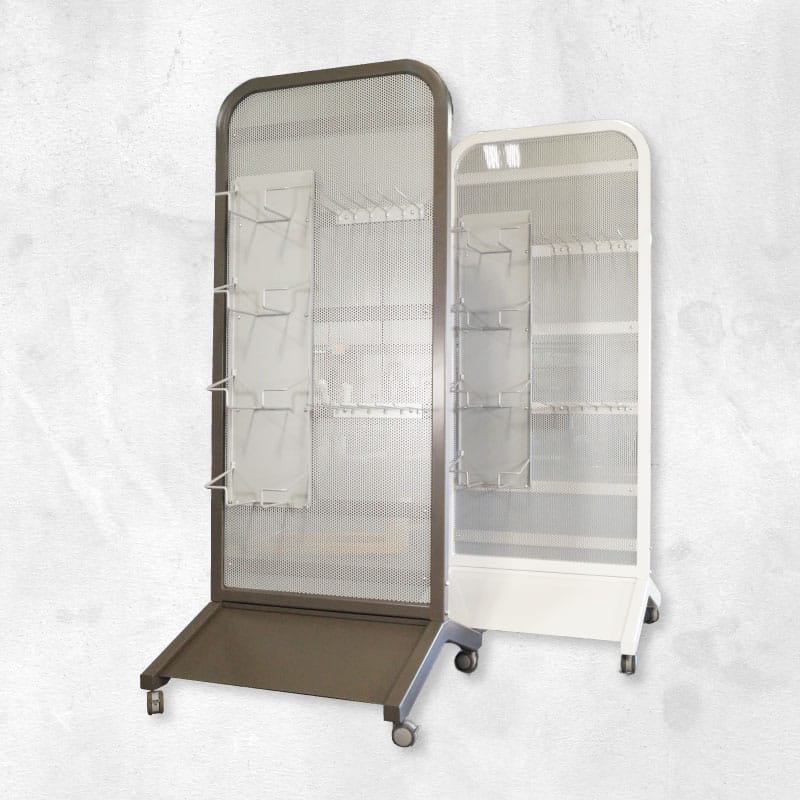 Capabilities for your needs
We have the ability to take an entire project and produce all of its components, powder coat, and assemble and package for the end user. We can work off Kanban releases and stock parts if necessary. We can package and drop ship to the end user as well.
Improve your Customer Experience
POP MANUFACTURING & ASSEMBLY
C R Industries, Inc. works with many Point of purchase (POP) companies. With over 20 years of experience, we help design and manufacture POP displays. We have produced large and complex assemblies that range from Drive Through Menu boards to complete showrooms with numerous components.
We have produced canopies and valances for gas stations, menu systems for restaurants, signage for beverage and liquor companies, displays for large retail stores, showroom components for automobile dealerships, and breakdown displays and signs for trade shows. C R Industries is the leader in point of purchase manufacturing.
Big Names Trust C R Industries
Dairy Queen, Taco Bell
Target, Sears, Best Buy
Home Depot, Lowe's
Harley Davidson, Nissan, Hyundai, Ford, General Motors
BP, Kohler, AT&T, Motorola
Pepsi and Miller Brewing.
Contact Us
Wow your customers
We are UL approved and can assemble lighted signs.  We have vast experience in decaling our finished powder coated parts.
We work with several large carton companies to design the proper packaging for your finished displays. We have even assembled, tested, and painted complex gas cylinder engines.