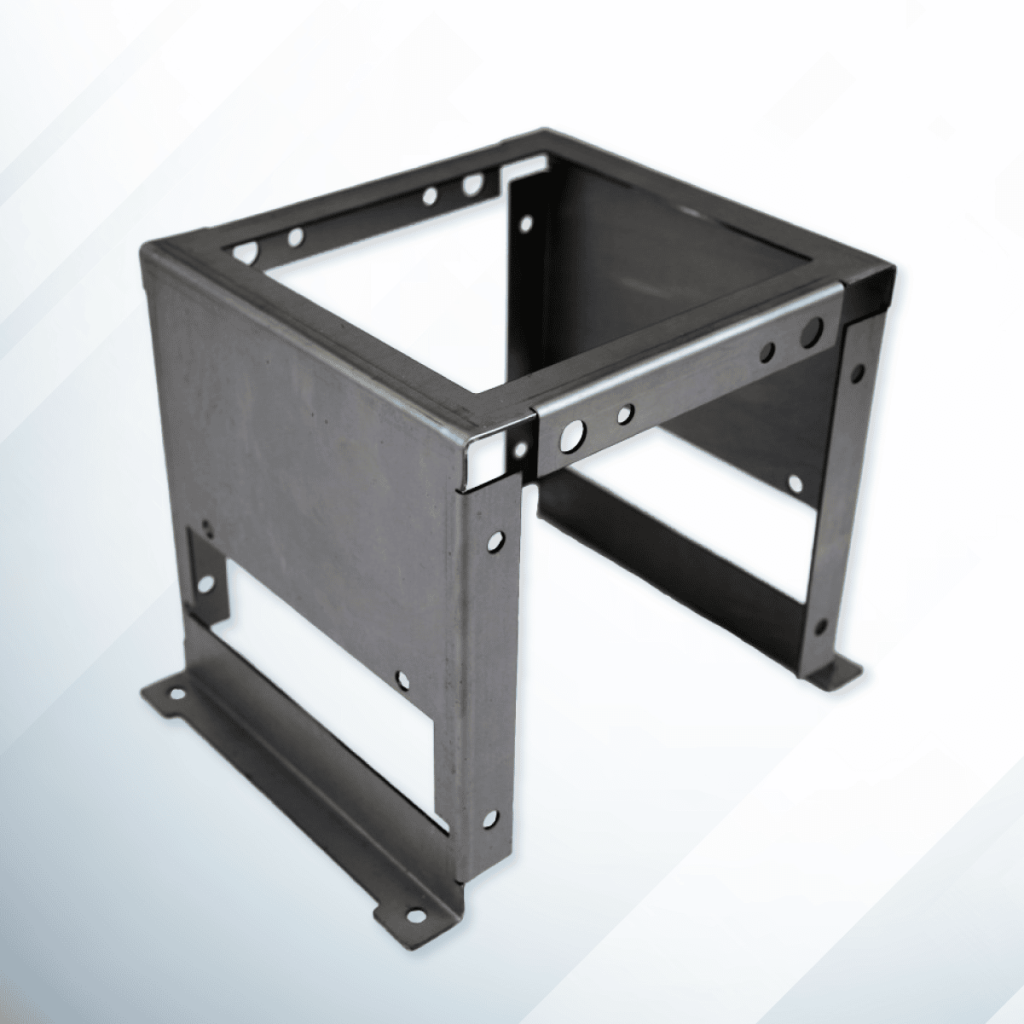 Flexibility is our specialty
Whether it is sheet metal or structural steel, stainless steel or aluminum, tubular or plate stock, we can produce your part or product.
Your Parts, Your Way
Custom Metal Fabricating
C R Industries offers metal fabricating expertise that can cater to the bulk of your metal part requirements. This metal fabrication and forming assistance can be appropriate for aluminum, stainless steel, structural steel, and sheet metal. It can even be suitable for both plate and tubular options. We can successfully manufacture sturdy and durable components that can cater to your specific requests.
Fabrication Capacity / Features
CNC press brakes with a total forming/punching capacity of 110 tons

Punch presses with a maximum of 250 tons

Our team consists of talented and certified TIG and MIG welders
Contact Us
Choose quality and experience for your Metal Fabrication Project
Our metal forming and fabrication work can be an asset for many contemporary industrial workplaces. If you're looking for customized equipment and tools that can increase productivity and efficiency for your business, it's the right time to reach out to us. Our knowledge of customized metal components is second to none. We take great pride in that as well. When you need first-rate metal fabrication and forming service, our company is available to take care of you.