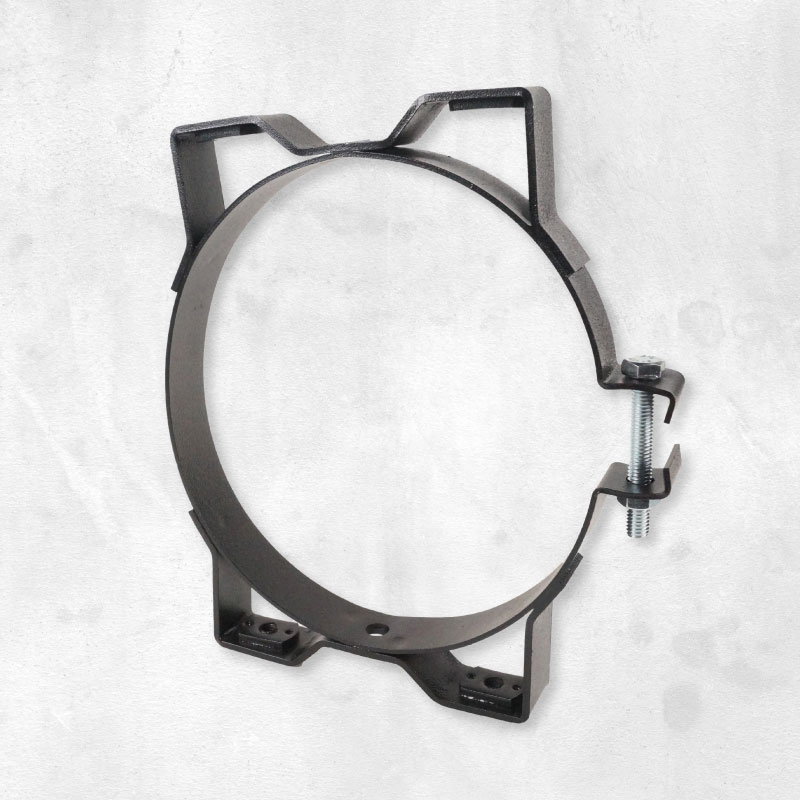 Our clamps can be configured in a wide range of ways to suit the needs of your business.
From the metal work experts
Industrial Clamps
You can purchase Industrial Clamps for all your industrial needs whether it be strap clamps, half and full "V" clamps, full circle clamps, "U" clamps, or many others C R Industries Inc. can make them for you.
C R Industries Inc. purchased the Bryant line of industrial clamps back in 2006. These clamps are used in the industrial pump, mining, heavy equipment, construction equipment, and agricultural/farm equipment industries.
Choose from our stock, or design your own
We have drawings of various style of clamps that we make. We can quote your specific clamp that you are currently purchasing or designing.
Request a quote
Large, or small, we have it covered
We manufacture Industrial Clamps including strap clamps, half and full "V" clamps, full circle clamps, "U" clamps, and channel clamps that are typically used on any heavy industry application for tractors, generators, pumps and all construction and mining equipment.
We supply and stock our neck rings in a variety of hole sizes to fit over any size stem on a cylinder you own. We also stock different heights of these neck rings to enable our customers to find the best fit. All parts are stocked with a zinc plated finish. We can supply parts powder coated if needed.