Powder Coating in Kenosha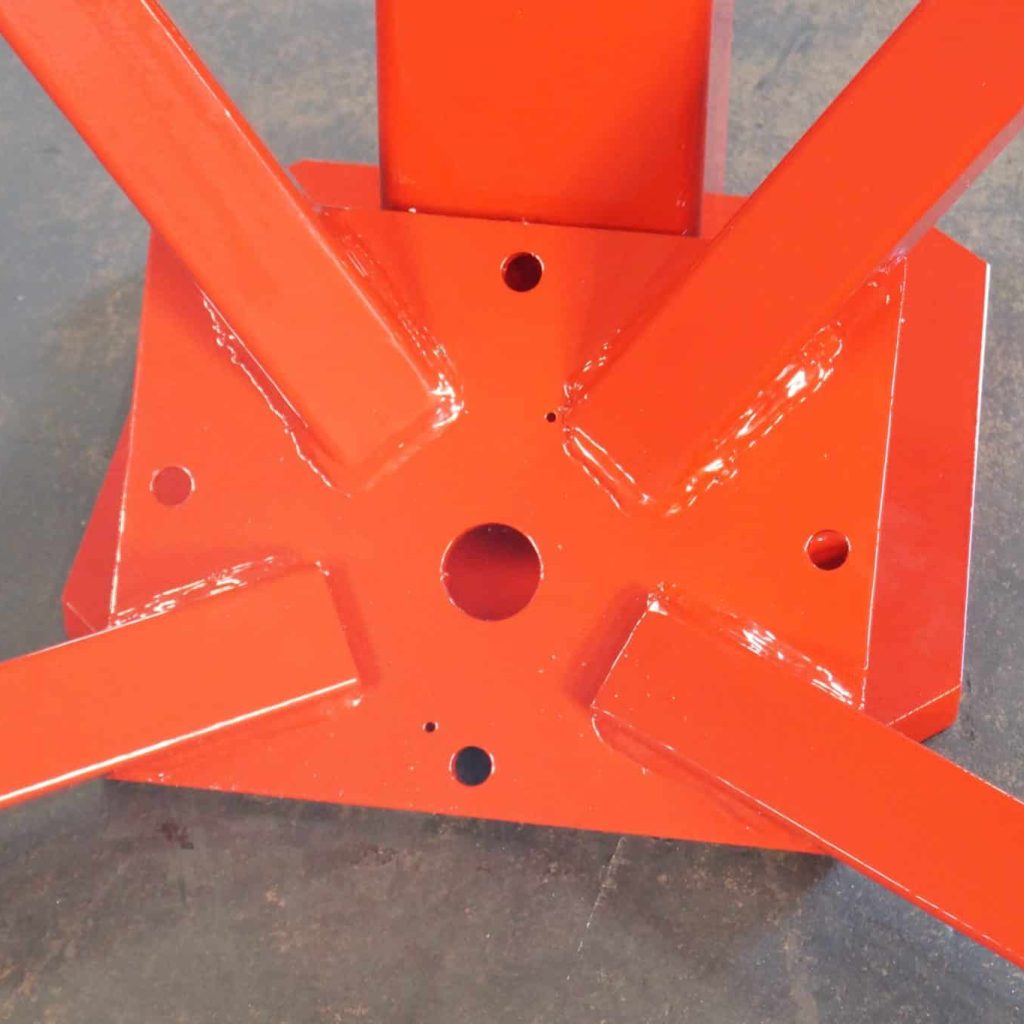 Powder Coating in Kenosha from the Pros
We have over one hundred colors in stock that can match any project we're presented with. With flexibility, we can turn around your parts faster than others!
Kenosha Powder Coating Application
Professional Powder Coating in Kenosha
When you're looking for top-of-the-line powder coating in Kenosha, look no further than the professionals at CRI Fabricators. We offer a wide range of powder coating solutions for a number of various industries. We have an advanced facility on top of our experienced team which allows us to deliver fantastic product results that enhance the durability, appearance, and performance of metal products!
At CRI, our powder coating in Kenosha offers a great alternative to traditional paint coatings with benefits for your metal projects. It provides a barrier that can shield your surfaces from corrosion and chemicals, as well as the natural elements. We also offer a large variety of colors, and can even custom-make colors if you need them.
We've been in the powder coating business for over 20 years, and we are very flexible and can turn around your parts a lot faster than other powder coating companies. If you're looking for powder coating in Kenosha, contact the team at CRI Fabricators and let the professionals provide you with a high-quality finished product. Contact us today for more information!
Contact Us
Call Now!