Point of Purchase Manufacturing in Milwaukee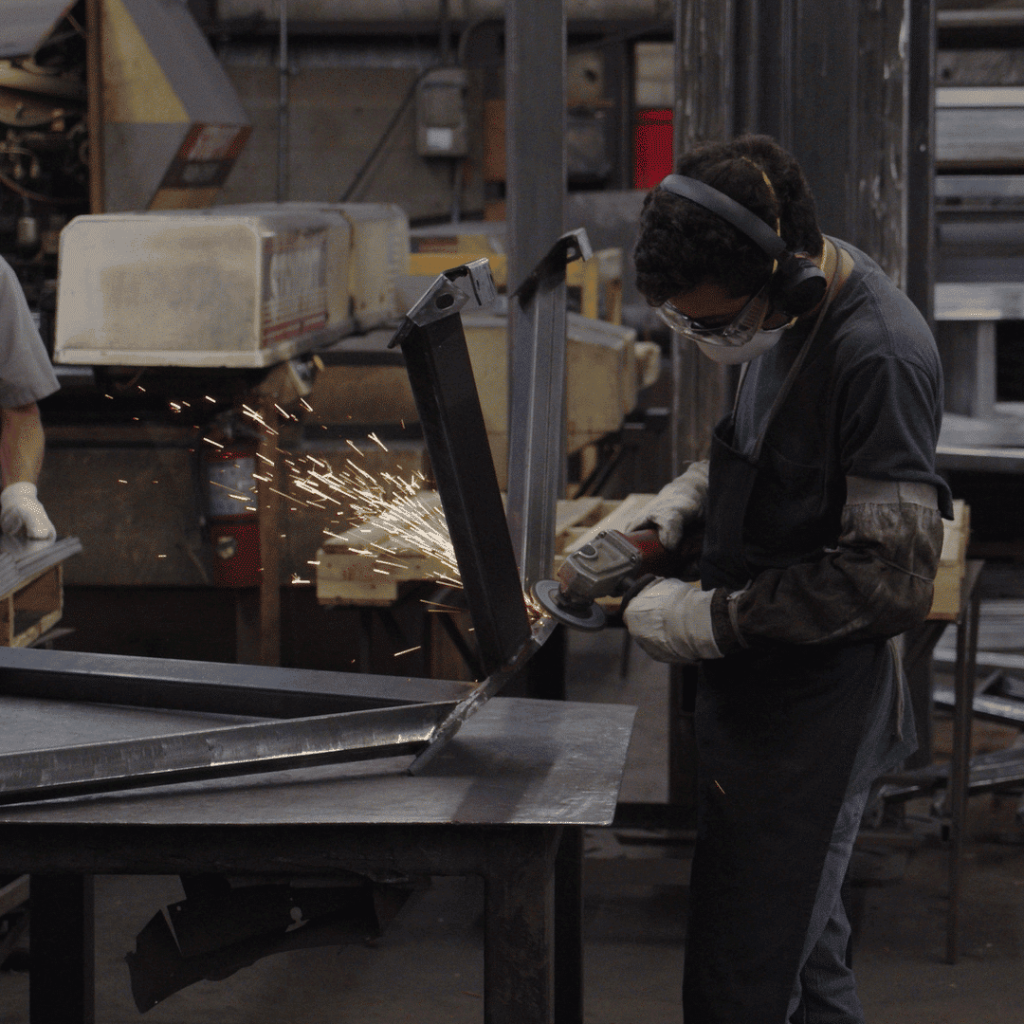 Captivating Illuminated Signage Solutions
At CR Industries, we pride ourselves on our expansive manufacturing capabilities, enabling us to oversee the entire project lifecycle. From crafting individual components to powder coating, assembling, and packaging the final product, we ensure a seamless process for our customers.
We're equipped to operate efficiently, whether working off Kanban releases, stocking parts as needed, or handling packaging and drop shipping for your point of purchase display. Our commitment to excellence extends to proving end-to-end solutions, allowing you to explore a wide range of products and discover the comprehensive offerings we can provide. Visit our products page for detailed insights into the array of services and solutions we offer!
Increase the Customer Experience
Exceptional Point of Purchase Manufacturing in Milwaukee
If you're in need of exceptional point of purchase manufacturing in Milwaukee or it's surrounding areas, look no further than the team at CR Industries! We offer you a wealth of experience with well over 20 years in the industry, and we specialize in collaboration with varous point of purchase companies to deliver you top-notch solutions.
Our expertise lies in designing and crafting point of purchase displays tailored to your specifications. Whether you're envisioning a vast and intricate design or a drive-through menu board, we can bring your vision to life!
Our diverse capabilities encompass the production of a wide array of displays, including canopies and valances for gas stations, showroom components for automobile dealerships, menu systems for restaurants, displays for large retail stores, signage for beverage and liquor companies, breakdown displays and signs for trade shows, and much more!
Reach out today to schedule your point of purchase manufacturing in Milwaukee with us, and be sure to explore our LinkedIn page for further insights and information!
Big Names Trust CR Industries for Point of Purchase Manufacturing
Dairy Queen, Taco Bell
Harley Davidson, Nissan, Hyundai, Ford, General Motors
Target, Sears, Best Buy
Pepsi and Miller Brewing
Home Depot, Lowe's
BP, Kohler, AT&T, Motorola
Contact Us
Trusted Point of Purchase Manufacturing in Milwaukee
CR Industries excels in the creation and production of customized illuminated signs tailored to your unique requirements. As a UL-approved manufacturer, we prioritize safety and adhere to the highest safety standards during the production of your illuminated signs.
Leveraging our extensive expertise in decaling, particularly on our meticulously finished powder-coated components, we possess the ability to craft a large variety of displays and innovative designs. In addition to this, we have a track record of assembling, testing, and expertly painting intricate gas cylinder engines. Trust us to illuminate your brand's presence with our captivating illuminated signage solutions! Get in touch with CR Industries today for your point of purchase manufacturing in Milwaukee!
Point of Purchase Manufacturing