Metal Fabrication in Kenosha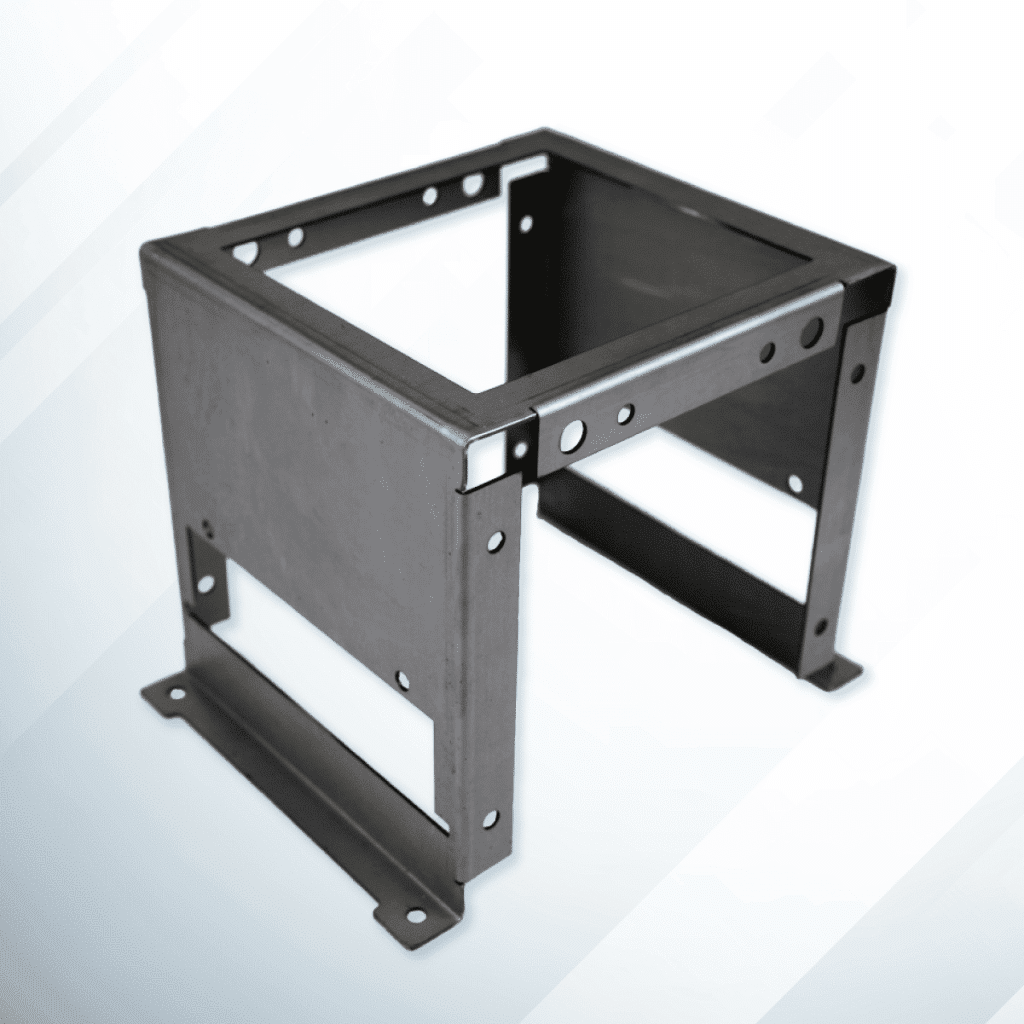 The Best Metal Fabrication
Whether it is structural steel or sheet metal, aluminum or stainless steel, plate stock or tubular, we can produce your product or part!
Your Parts, Your Way
Metal Fabrication in Kenosha, WI
Are you looking for Metal Fabrication in Kenosha? Here at C R Industries, we professionally manufacture durable and sturdy components that can cater to your metal requests. Our metal fabrication and forming assistance is appropriate for aluminum, structural steel, stainless steel, and sheet metal.
Our customized metal fabrication options in Kenosha, WI can also be suitable for both tubular and plate options. We have on-site engineers that will work with you to design your projects. Contact us today for a quote! And check out our LinkedIn page to view more projects and keep up to date with everything CR Industries is up to!
Fabrication Capacity / Features
CNC press brakes with a total forming/punching capacity of 110 tons

Punch presses with a maximum of 250 tons

Our team consists of talented and certified TIG and MIG welders
Contact Us
Quality and Experience For Metal Fabrication in Kenosha
At CRI, we offer high-quality customized Metal Fabrication in Kenosha and equipment to help increase your business' efficiency and productivity. Quality is the top priority, so we ensure that we will deliver a product with the most significant cost savings, accuracy, and shortest lead times for your metal fabrication in Kenosha.
Our expert craftsmen are highly skilled in completing your projects while providing first-class customer service. If you want Metal Fabrication in Kenosha, CR Industries is here for you!