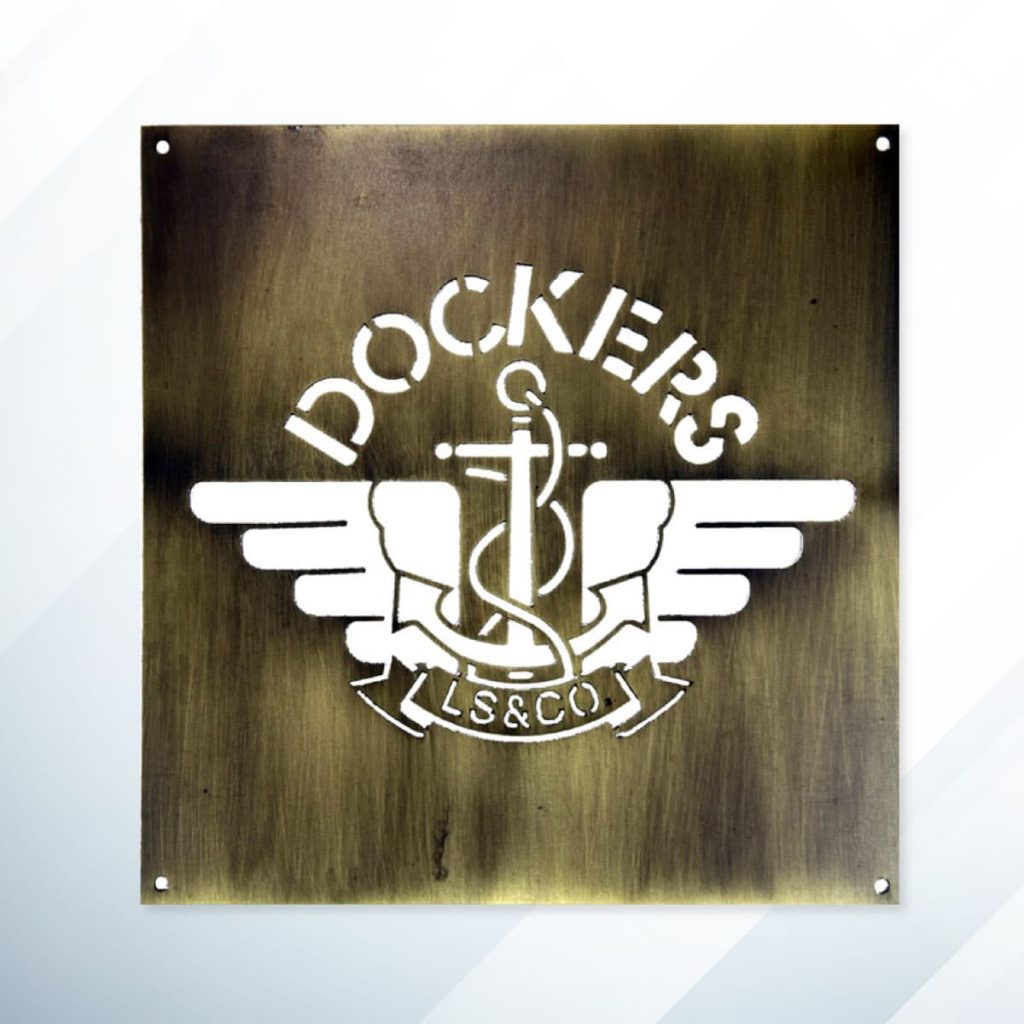 Capabilities for your needs
C R Industries, Inc. can laser cut up to ¾" mild steel. We can also cut up to 3/8″ aluminum plate and ½" stainless steel.
Precision & Speed
Laser Cutting at C R Industries
We are one of the top laser cutting companies in the entire Milwaukee/Waukesha area, if not in all of Wisconsin. We offer laser cutting expertise that can successfully manufacture sturdy and durable components that are catered to your specific requests.
We have three laser cutting systems that include two automated load/unload lasers that allow us to operate "lights out", and around the clock. Check out our LinkedIn page to see more of our projects.
Our team at C R Industries provides you with quality and experience for your laser cutting project. If it's something customized, we're your trusted company when it comes to first rate products and services. Contact C R Industries today for any of your laser cutting project needs!
Cutting Capacity / Features
¾" Mild steel

Machine 1

4000 watt CO2, 4′ x 8′ bed, CNC 1/4″ aluminum

Machine 2

2000 watt CO2, 5′ x 10′ bed, autoload 1/4″ stainless steel
Contact Us
Advantages of laser cutting
Laser cutting prototype parts allows the designer to quickly change or alter the part with very little extra cost.
Quick turnaround time with zero tooling costs.
High quality, tight tolerance parts. Typically holds a standard tolerance of +/-0.005″.
Ability to "nest" your parts to reduce scrap and lower piece part costs.
Allow you to make very intricate parts with odd or custom geometric shapes.
Make parts from all types of steel, aluminum, stainless steel, and acrylics.
Quick changeovers from one part to another with very little setup time.