Steel Fabrication in Kenosha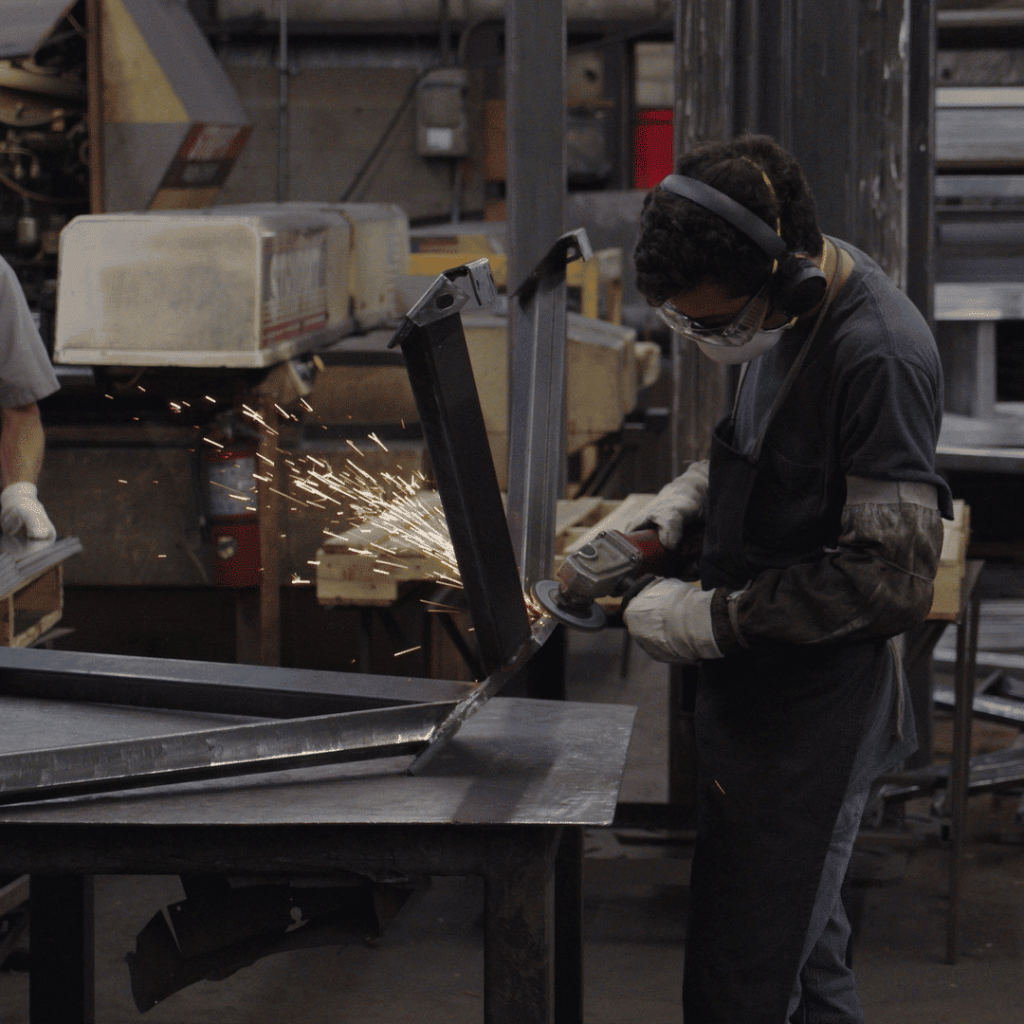 Flexibility is our specialty
Whether it is sheet metal or structural steel, stainless steel or aluminum, tubular or plate stock, we can produce your part or product.
Your Parts, Your Way
Custom Steel Fabrication in Kenosha
C R Industries specializes in custom metal and steel fabrication in Kenosha and the surrounding area. With over 35 years of professional experience, our certified staff can meet almost every need. CRI can produce parts using aluminum, stainless steel, structural steel, and sheet metal, in both plate and tubular form. 
We are proud to provide quality products and excellent customer service, every time! CRI's mission is to provide quality products with the greatest accuracy, at affordable pieces, with the shortest lead times. We have an ever-growing network of customers across many industries. Contact us today to add your name to our list of satisfied customers! And check out our LinkedIn page to see more updates and projects from CRI!
Fabrication Capacity / Features
CNC press brakes with a total forming/punching capacity of 110 tons

Punch presses with a maximum of 250 tons

Our team consists of talented and certified TIG and MIG welders
Contact Us
Custom Metal and Steel Fabrication Services
At CRI, our experienced and certified staff is ready and eager to help you design and manufacture customized tools and equipment that can help increase efficiency and productivity for your company. Our list of services include 
Aluminum and stainless steel fabrications 

Laser cutting 

Powder coating

Metal welding and fabricating 

POP manufacturing

and more.
Customer satisfaction is our primary goal. Let CRI be your one-stop-shop for metal and steel fabrication in Kenosha and the surrounding area!